Center for Healthy Aging and Wellness
Overview
The SIU Center for Healthy Aging and Wellness offers comprehensive care to older adults, and individuals struggling with substance use or needing alternative care in Springfield and the surrounding area. 
Our goal is to provide you with individualized, compassionate care and help you live a healthy, productive life by improving or maintaining your well-being, comfort, and quality of life. 
To learn more about the Center for Healthy Aging and Wellness visit our main page. 
Clinics
As our bodies age and change, our health care needs also change. The center's geriatric and palliative care clinic specializes in treating the common conditions that occur as we age. Tailored to individuals age 60+, our specially trained providers focus on patients' physical, psychological and social needs.
The multidisciplinary care team assists patients as well as their family members and caregivers, in maintaining health and independence and focusing on the patient's quality of life.
The Center for Healthy Aging and Wellness offers a broad range of comprehensive services for aging adults including but not limed to:
Primary care
Complex medical management
Annual Medicare wellness visits
Memory and cognitive evaluations
Walking/gait disorders
Imbalance and falls
Frailty assessments
Muscular skeletal medicine
Medication management
Wound care
Care for home-bound patients
Advance care planning
Palliative care
Case management
We see patients in the office, their homes, hospitals, rehabilitation units, assisted living facilities, memory care facilities, long-term care facilities, and through telehealth visits.
Substance use disorders are chronic diseases, like diabetes or high blood pressure. A person with a substance use disorder can regain a healthy and productive life with treatment.
At the SIU Center for Healthy Aging and Wellness, we offer Medication Assisted Recovery (MAR), therapy, and other supportive services, to help patients manage substance use disorders and move forward in their recovery.
The center treats qualified patients with one of the most commonly used opioid use disorder medications, buprenorphine (Suboxone). Buprenorphine helps to normalize brain chemistry, block the euphoric effects of alcohol and opioids, relieve physiological cravings and normalize body functions. It is safe for long-term use.
Benefits 
MAR helps reduce physical dependency on opioids while decreasing cravings and urges. MAR also lowers the risk of overdose. 
Requirements  
Participation in our MAR program requires patients to adhere to medical visits as well as attend behavioral therapy sessions based at the center. Additional treatment recommendations may be recommended and will be based on each patient's unique needs.
At the SIU Center for Healthy Aging and Wellness, restorative medicine is an umbrella term that encompasses all fields of medicine that work with the body's physiology and innate ability to heal in order to restore function and help prevent and treat diseases. 
These therapies may include:
Dietary changes 
Lifestyle modifications 
Herbal treatment 
Supplements 
Acupuncture 
Manual manipulation mindfulness exercises
Acupuncture and East Asian Medicine can treat a wide range of conditions and areas of the body, including the respiratory system, eye/ear/mouth/sinus disorders, gastrointestinal disorders, cardiovascular conditions, neurological and musculoskeletal disorders, pain, reproductive and gynecological conditions, and mental/emotional concerns.   
 
The Restorative Medicine Clinic is open to all ages.
A federally qualified health center (FQHC)
The SIU Center for Healthy Aging and Wellness is designated as a Federally Qualified Health Center or FQHC. We have a governing board composed of patients and community members to help us serve the needs of the people of Springfield and other central and southern Illinois communities that we serve. In addition, our FQHC status enables us to offer special programs for low income and uninsured patients. We offer expert, convenient care to entire families, regardless of their ability to pay. Learn more about our program as well as our financial assistance options.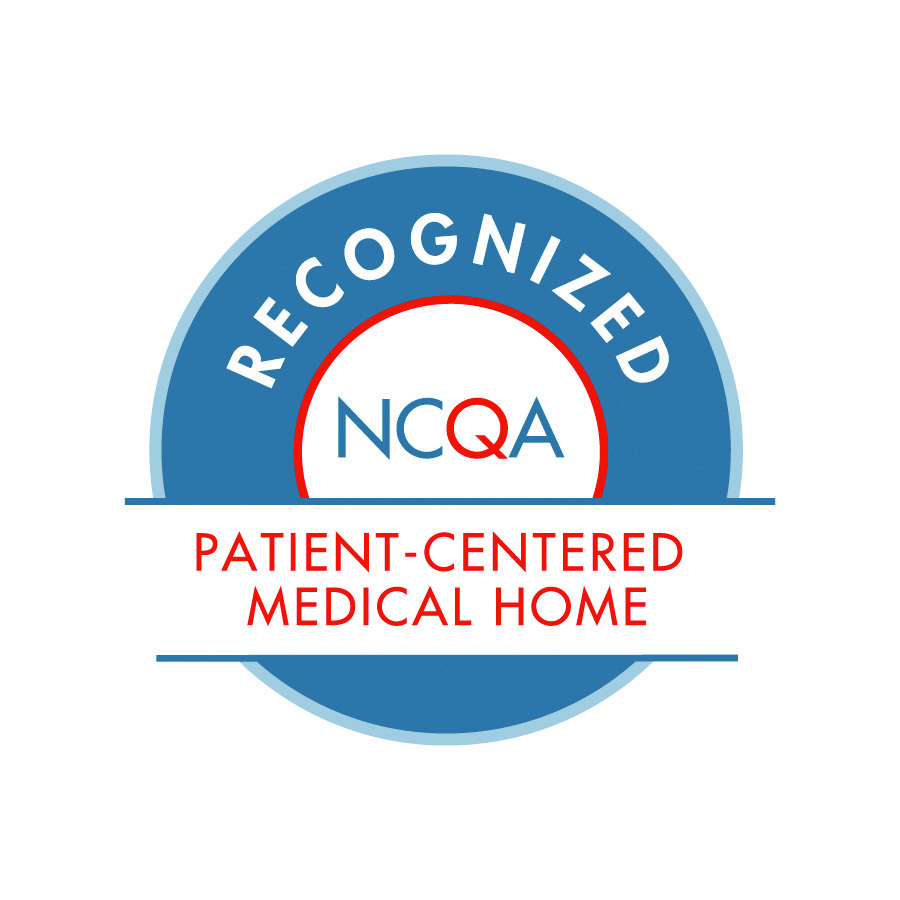 NCQA's Patient-Centered Medical Home (PCMH) Recognition program is the most widely adopted PCMH evaluation program in the country. The patient-centered medical home is a model of care that puts patients at the forefront of care. PCMHs build better relationships between patients and their clinical care teams.
Our Doctors
SIU Medicine is home to more than 300 qualified and compassionate health care providers. Search by specialty, location, insurance coverage or language to find the doctor right for you and your family. SIU Medicine accepts a wide variety of governmental and non-governmental health plans to serve our community. This list includes plans that each respective SIU Medicine entity is currently participating in. SIU Medicine strongly encourages all patients to verify coverage, benefits and which providers are considered in-network with their individual health plan. To find out which insurances are accepted by a particular provider and location, call 217-545-8000.