About SIU Medicine
SIU Medicine is the clinical practice of SIU School of Medicine.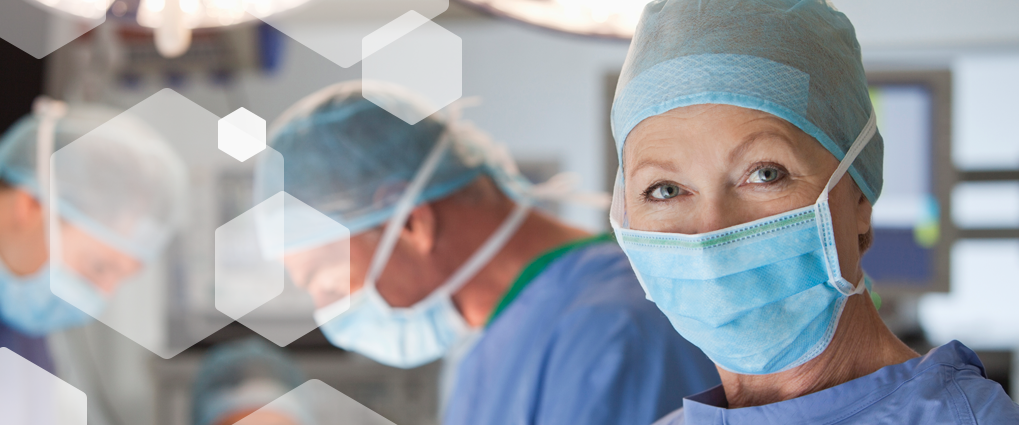 Located in Springfield, Illinois, our team is comprised of more than 300 university physicians and faculty members who are dedicated to providing excellent medical care, advancing treatments through research, and training the next generation of physicians.
As the region's premier health care provider, SIU Medicine offers both primary and specialized care, and a full range of preventive and diagnostic services. We work in partnership with hospitals and clinics throughout central and southern Illinois to meet the health care needs of our diverse communities.
SIU Medicine's leadership team includes the clinical department chairs of SIU School of Medicine as well as an administrative leadership team that spans the academic practice plan and is guided by the board of directors made up of physicians and local business owners.
Meet the SIU Medicine Board of Directors
A Center of Care on the Prairie
SIU Medicine is based in the capital of Illinois. Springfield is the sixth largest city in the state, with a population of more than 110,000. It's a historically and ethnically rich American city with a friendly, unpretentious atmosphere. It's the hometown of Abraham Lincoln, the birthplace of the NAACP and has a motherlode of landmarks for the Mother Road, Route 66.
Here you'll find the comforts and convenience of Midwest living, with the amenities and attractions of larger cities, such as St. Louis and Chicago, within easy reach. There are five daily trains traveling to both cities. If you prefer to drive, it's just three hours (190 miles) to Chicago and 90 minutes (90 miles) to St. Louis.
Learn more about our community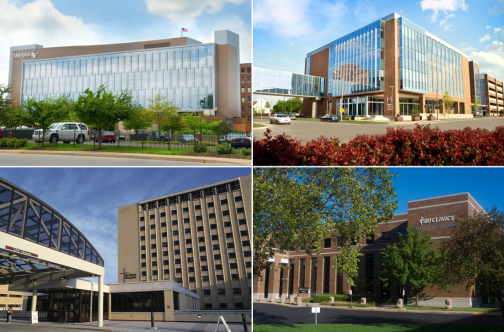 Building Medical Careers
Springfield is home to the Mid-Illinois Medical District, a place where medical professionals can practice cutting-edge health care and help shape the future of healing. It is also a hub for education, research and innovation excellence. This is possible through partnerships between Southern Illinois University School of Medicine, SIU Medicine, Memorial Medical Center and St. John's Hospital.
While we are one of the largest employers in the greater Springfield area, SIU Medicine serves patients in multiple regional sites over a 150-mile radius. We offer comprehensive and competitive benefits including health insurance, prescription drug benefits, life insurance and retirement options.
To learn more about working at SIU Medicine, click here.