Adams County Health Department
Overview
The SIU Center for Family Medicine serves all health care needs of our patients  and our communities in a compassionate and affordable environment.
Dental
Fillings  
Crowns  
Tooth Extractions 
Dental Cleanings 
Periodontal Treatment
Fluoride Varnish 
Dentures and Partials 
N2O for children

The dental clinic serves Illinois Medicaid eligible children and adults. Financial assistance  is available for those without insurance. Upon approval, patients may be seen on a sliding fee scale.
A federally qualified health center
The Adams County Dental Clinic is apart of  SIU Center for Family Medicine which is designated as a Federally Qualified Health Center or FQHC. We have a governing board composed of patients and community members to help us serve the needs of the people of Springfield and other central and southern Illinois communities that we serve. In addition, our FQHC status enables us to offer special programs for low income and uninsured patients. We offer expert, convenient care to entire families, regardless of their ability to pay. Learn more about our program as well as our financial assistance options.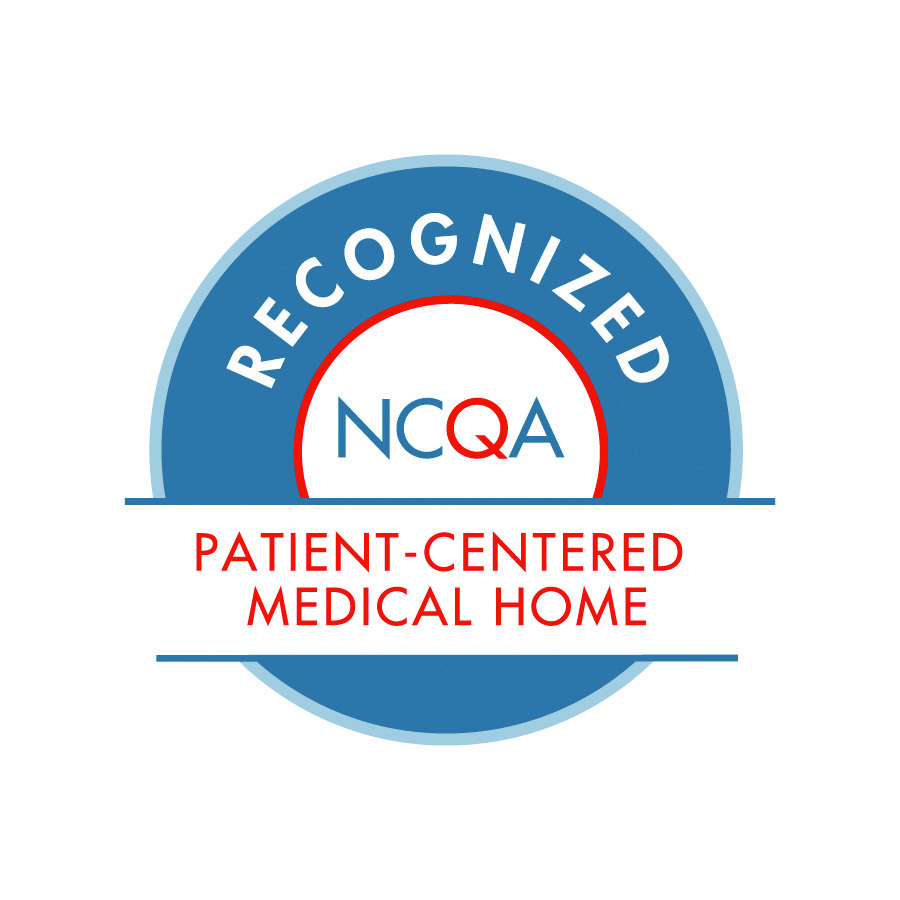 NCQA's Patient-Centered Medical Home (PCMH) Recognition program is the most widely adopted PCMH evaluation program in the country. The patient-centered medical home is a model of care that puts patients at the forefront of care. PCMHs build better relationships between patients and their clinical care teams.
Specialties
With access to primary care as well as more than 40 specialty and subspecialty health care services, SIU Medicine provides a complete range of care for you and your family. You can find these specialties at this location.
Our Doctors
SIU Medicine is home to more than 300 qualified and compassionate health care providers. Search by specialty, location, insurance coverage or language to find the doctor right for you and your family. SIU Medicine accepts a wide variety of governmental and non-governmental health plans to serve our community. This list includes plans that each respective SIU Medicine entity is currently participating in. SIU Medicine strongly encourages all patients to verify coverage, benefits and which providers are considered in-network with their individual health plan. To find out which insurances are accepted by a particular provider and location, call 217-545-8000.