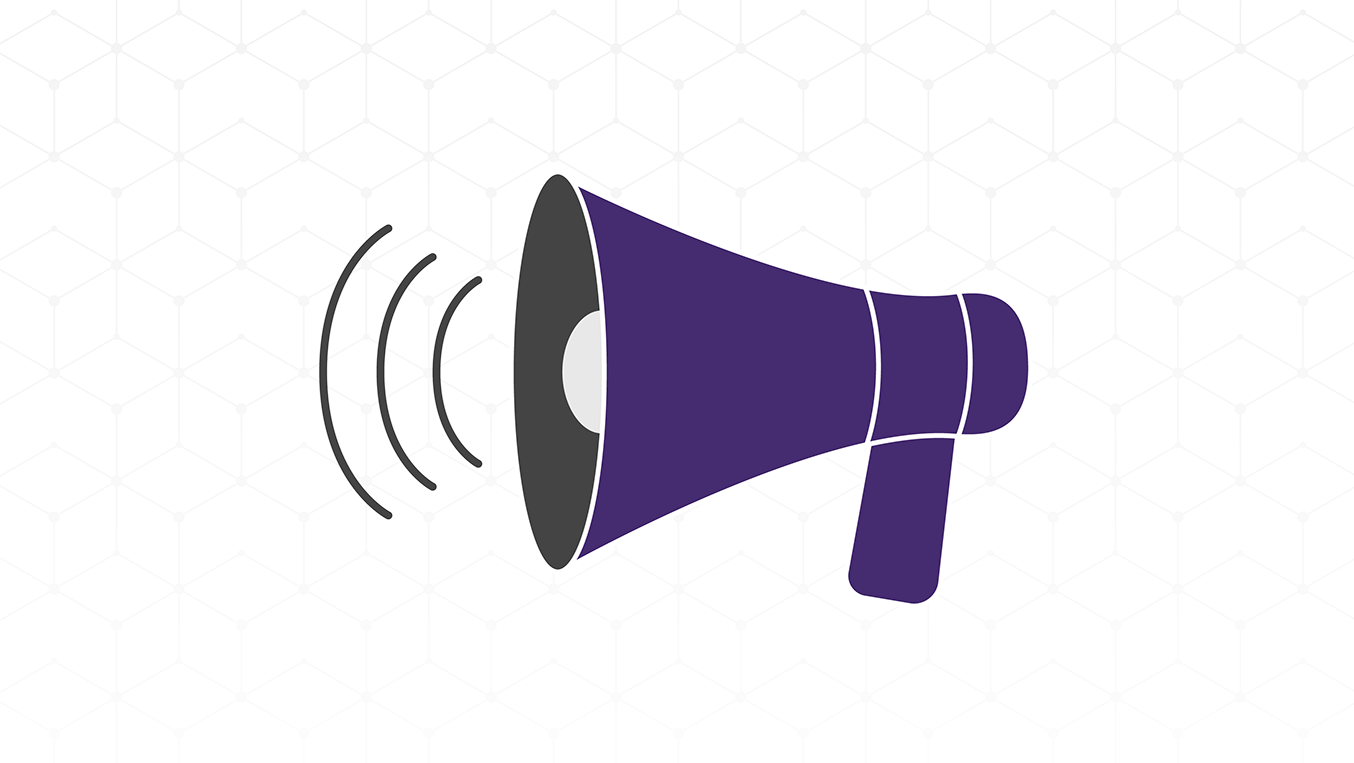 SIU Medicine Cosmetic Clinic Opens in West Springfield

SIU Medicine has opened a new cosmetic clinic at 2201 W. White Oaks Dr., Springfield. The clinic will offer cash-based services, including wrinkle fillers, BOTOX® injections, spider vein treatment and laser and cosmetic surgery consultations. Led by Nicole Sommer, MD, FACS, associate professor of surgery at SIU Medicine, the west side SIU Cosmetic Clinic will see patients on Tuesday and Friday afternoons, 1-3:30 pm.

Sommer has more than 20 years of experience and is certified by the American Board of Plastic Surgery. She specializes in breast surgery, facial rejuvenation, body contouring and nonsurgical cosmetic treatment for the face and body. Sommer also sees patients at the SIU Institute for Plastic Surgery, 747 N. Rutledge St., Springfield.
To make an appointment with SIU Medicine, call 217-545-8000.



Schedule an interview or request more information by contacting SIU Medicine's Office of Public Relations and Communications:
Karen Carlson
217.545.3854
Lauren Crocks
217.545.3837