High Blood Pressure (Hypertension)
Overview
High blood pressure or hypertension increases the risk of heart disease and stroke. Hypertension risk factors include obesity, drinking too much alcohol, smoking, and family history.
The Hypertension Clinic is available through the Department of Internal Medicine at SIU Medicine. The Hypertension Clinic is multidisciplinary, involving general internal medicine and nephrology physicians, all certified as American Society of Hypertension (ASH) hypertension specialists, as well as allied health providers, to provide comprehensive state-of-the-art care for patients with hypertension and related conditions. The clinic provides advanced evaluations and team-based care to patients with hypertension and related cardiovascular conditions. With state-of-the-art ambulatory blood pressure monitors, the Hypertension Clinic can offer 24-hour blood pressure monitoring. Learn more about the Hypertension Clinic.
Primary aldosteronism is relatively common clinically though it is woefully under-diagnosed. SIU Medicine has diagnosed over 111 patients with this condition in the last few years. Learn more about this condition. If you have hypertension you might have primary aldosteronism as the cause or a contributing factor to your hypertension.
Conditions treated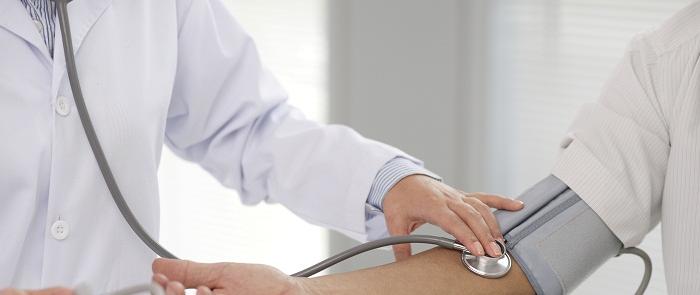 Patients with any of the following types of hypertension could benefit from the SIU Hypertension Clinic.
General
Complex drug therapy
White coat hypertension
Difficult to control (resistant hypertension)
Primary aldosteronism
Pheochromocytoma
Renovascular
Sleep apnea
Schedule an appointment with one of our providers, today, to begin treatment for this condition.
Why SIU
Continually learning
With a focus on continual improvement, our doctors take the time to research, study and innovate to provide the latest treatments for our patients.
Patient-first experience
Our care ranges from primary care physicians to specialists and sub-specialists who have advanced training. We're here for you when you need us.
Breakthrough tech
Continually teaching the next generation of doctors, our physicians use the latest developments in procedures and technologies for our patients.