Accepting new patients
Call for an appointment
or
---
About me
Dr. Nick N. Tadros is an Assistant Professor of Urology and Director of Men's Health and Male Infertility at SIU Medicine. He is a fellowship-trained Andrologist and is well versed in the treatment of erectile dysfunction, low testosterone, and infertility. He has also teamed up with Cardiology and Endocrinology to provide comprehensive care for his patients.
Dr. Tadros earned his medical degree from Oregon Health and Science University (OHSU) in Portland. He completed a General Surgery and Urology residency at OHSU along with a Research fellowship and completed a Master's of Clinical Research during his time at OHSU. He also finished a Male Infertility and Men's Health fellowship at the Glickman Urological and Kidney Institute at Cleveland Clinic in Cleveland, Ohio.
Dr. Tadros has authored numerous book chapters and peer-reviewed papers on male infertility, men's health, and erectile dysfunction. He also has served as a reviewer for multiple journals.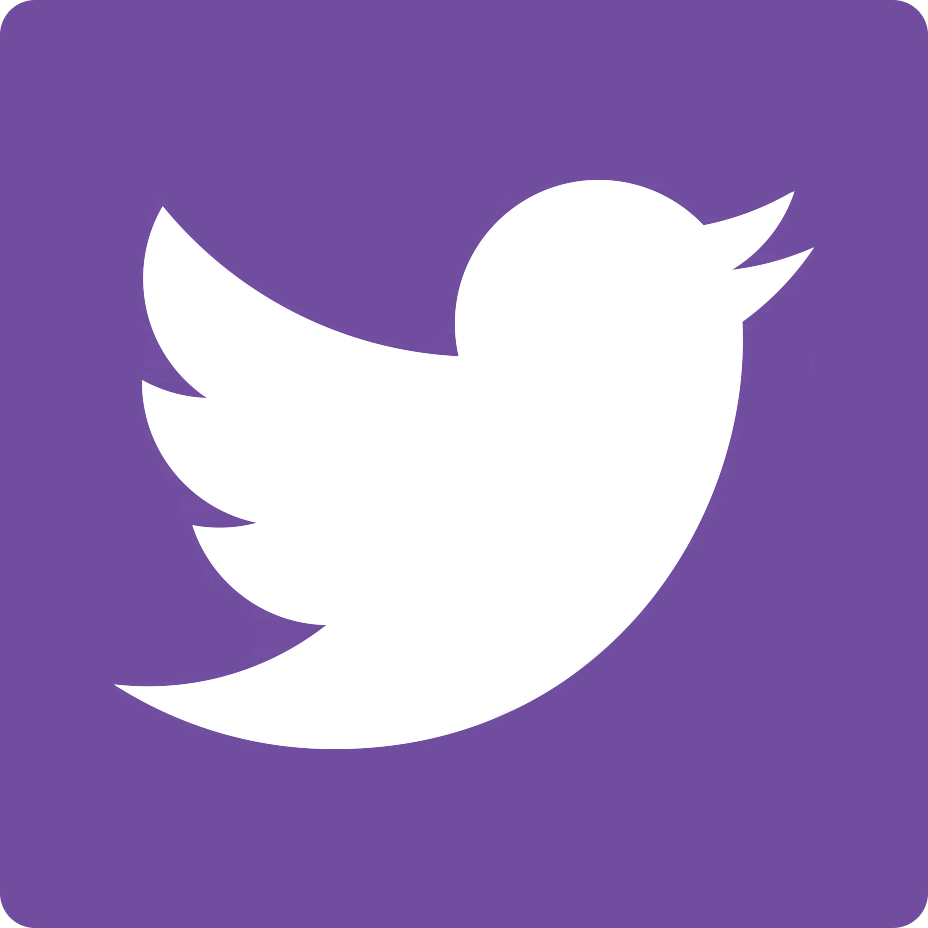 Education & training
Positions
Assistant Professor
Department of Surgery, Division of Urology
Director of Men's Health and Male Infertility
Medical School
Oregon Health and Science University, Portland, OR
Residency
Oregon Health and Science University, Portland, OR - Urology
Fellowship
Cleveland Clinic, Cleveland, OH - Andrology and Male Infertility
Specialties
Treatments & procedures
Appointments
SIU Medicine strongly encourages all patients to verify coverage, benefits and which providers are considered in-network with their health plan. SIU Medicine has more than 300 health care providers ready to serve you and your family. SIU Medicine accepts a wide variety of governmental and non-governmental health plans to serve our community.