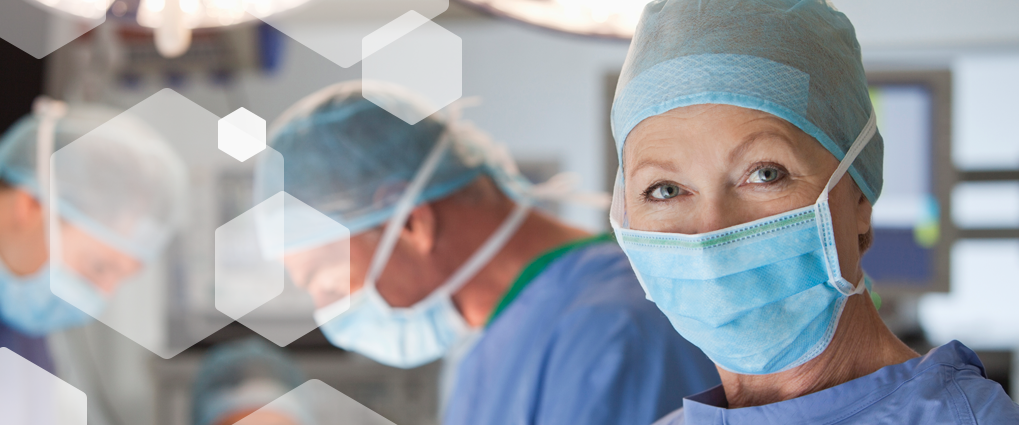 SIU Medicine is the clinical practice of SIU School of Medicine. Located in Springfield, Illinois, our team has more than 250 health care professionals including university physicians and faculty members who are collectively dedicated to providing excellent medical care, advancement of care through research, and training the next generation of physicians.
As the premier provider of health care services, SIU Medicine offers both primary care and specialized treatment services including preventive and diagnostic. SIU works in partnership with hospitals and clinics throughout central and southern Illinois to meet the health care needs of our communities.
SIU Medicine leadership team includes the clinical department chairs of SIU School of Medicine as well as an administrative leadership team that spans the academic practice plan and is guided by the board of directors made up of physicians and local business owners.
About Springfield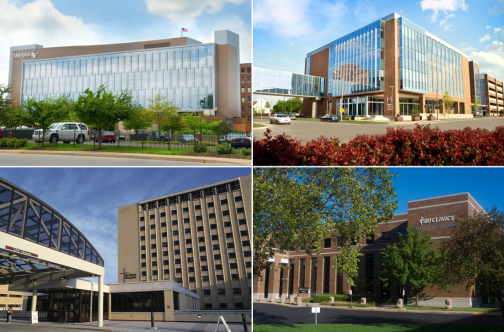 Located in the heart of Illinois, SIU Medicine is advancing healthcare through education and research. Discover the beauty of our community right here in Springfield.
Springfield is the capital city of Illinois, with a growing population of more than 120,000. The sixth largest city in Illinois, Springfield is more than just the home of Abraham Lincoln. It's a culturally and ethnically diverse mid-sized American city located in the heart of Illinois.
Springfield offers the benefits of Midwest living: comfort and convenience, with the amenities and attractions of larger cities, such as St. Louis and Chicago, within easy reach. There are five daily trains traveling from Springfield to both cities, or if you prefer to drive, it is just three hours (190 miles) to Chicago and 90 minutes (90 miles) to St. Louis.
Springfield Medicine Community
As a medical community, Springfield is the hub of care for central and southern Illinois. It is also a center for education, research and innovation excellence. This is possible through partnerships between the Southern Illinois School of Medicine, SIU Medicine, Memorial Medical Center and St. John's Hospital. As a medical professional in our community, you will not only practice practical and cutting-edge care -- you can help shape the future of health care!
Learn more about our community >>
Medical Careers
SIU Medicine is the medical practice of SIU School of Medicine. SIU Medicine is dedicated to delivering high-quality patient care through research and use of the newest medical treatments.
With more than 250 providers practicing in primary and specialty care, SIU Medicine serves patients throughout central and southern Illinois. SIU Medicine is based in Springfield, Illinois with multiple regional sites over a 150-mile radius.
As one of the largest employers in the greater Springfield area, SIU Medicine offers a comprehensive and competitive benefits package including health insurance, prescription drug benefits, life insurance and retirement options.
To learn about working at SIU Medicine, click here.